Amiya has been named one of the
Top 100 African-American History Makers
by TheGrio and NBC News
This exclusive list shines a light on the next generation of African-American history makers and industry leaders. The 100 individuals selected, each with their own path to success, are from 10 fields including business, education, sports, science and the environment, media, service and activism, politics, health, pop culture and the arts. The individuals, selected by theGrio's editorial team with input from a team of experts and NBC News, have the potential to make a difference in the lives of all Americans in the future.

Congratulations, Amiya!

Dr. Phil's Foundation has created a scholarship fund which will allow anyone to help Amiya reach her goal of attending Harvard to become an Obstetrician - "A Dancing Doctor". Please donate at http://drphilfoundation.org/amiya. The donation can be used as a tax write off for you or your company. Please spread the news, and thank you all for your support.
Amiya performing in Chicago!
Amiya attended the BET Black Girls Rock Awards!
Photo and/or video to come...
Now Offering Saturday Classes!
Click here for more information
Watch Amiya on The Tyra Banks Show!
Amiya has been featured on CBS Nightly News!
Click below to watch Amiya on the Today Show!!

Order your T-Shirt now!
Click here to open our T-shirt order form
Watch a message from Amiya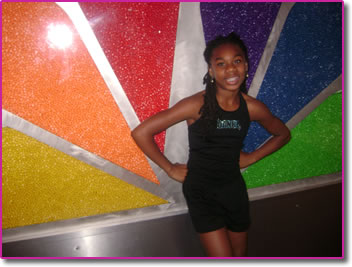 Media Spots:

Generation Dance Magazine, Oct. 15, 2009
Fox 2 news: March 2009
WWJ / Detroit Free Press coverage: June 2009
Tom Joyner Morning Show national radio interview with Jacque Reid:
Rev. Wendell Anthony "The Point" WADL TV interview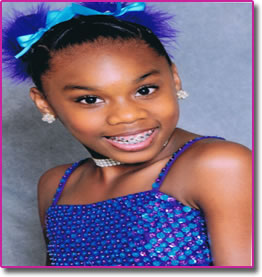 Soon to see:

"The Wannabes", not yet released Disney show taping right here in Howell Michigan, where Amiya has not only a dancing part but a speaking part as well!
New commercial for Amiya's company to run on various cable channels.